Pictures B6 Montserrat Monastery and Cava Winery Tour

Recent photos from Monserrat Monastery and Cordoniu Winery Tour. Please note that the scenery and vineyards vary from month to month.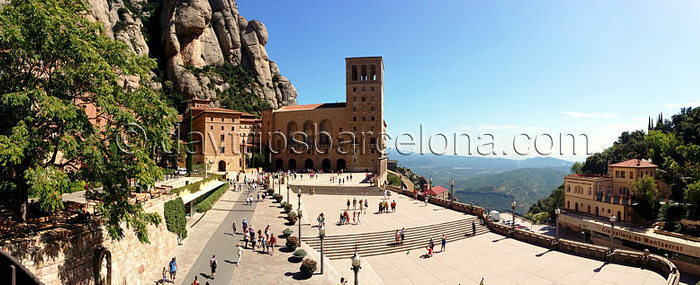 Views of Montserrat Natural Park and Monastery.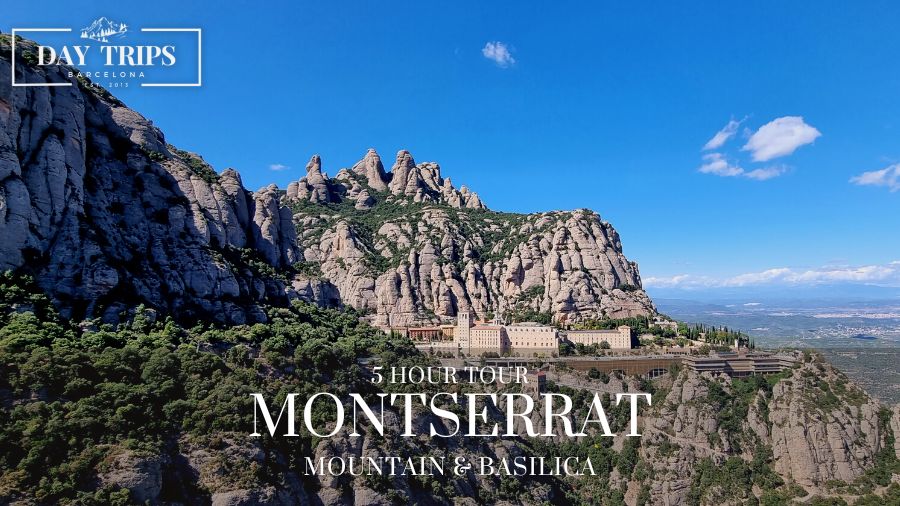 Click to BOOK THIS TOUR

Montserrat is a UNESCO world heritage site and venerated for its spirituality, beauty, history and magnificent rock formations

La plaza de Santa María by modernist architecht Josep Puig i Cadafalch
Saint Michael's cross and viewing platform at Montserrat mountain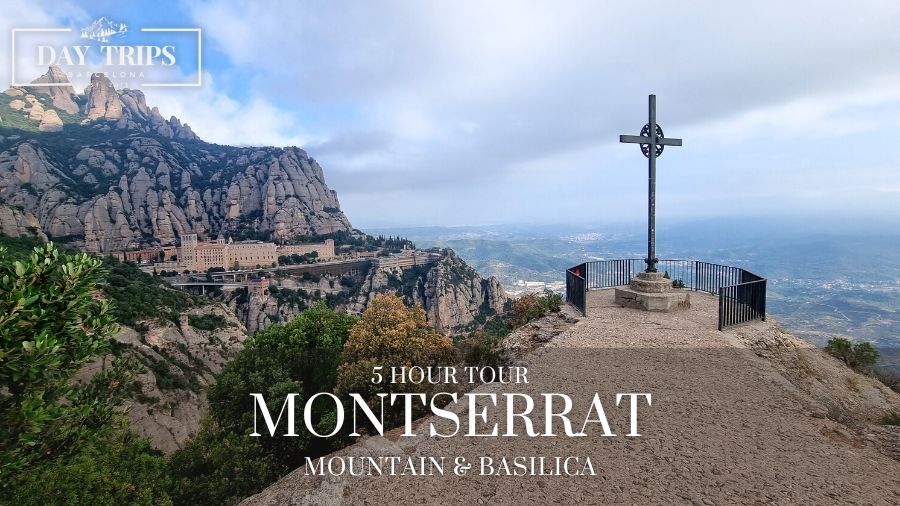 La Moreneta black Virgin Mary shrine.
Montserrat Basilica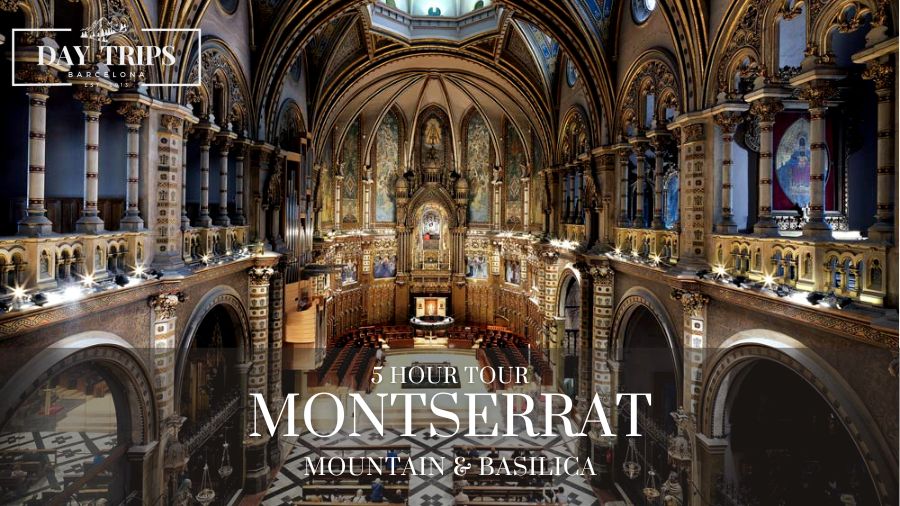 Famous Elephant and Mummy rock formations at Montserret mountains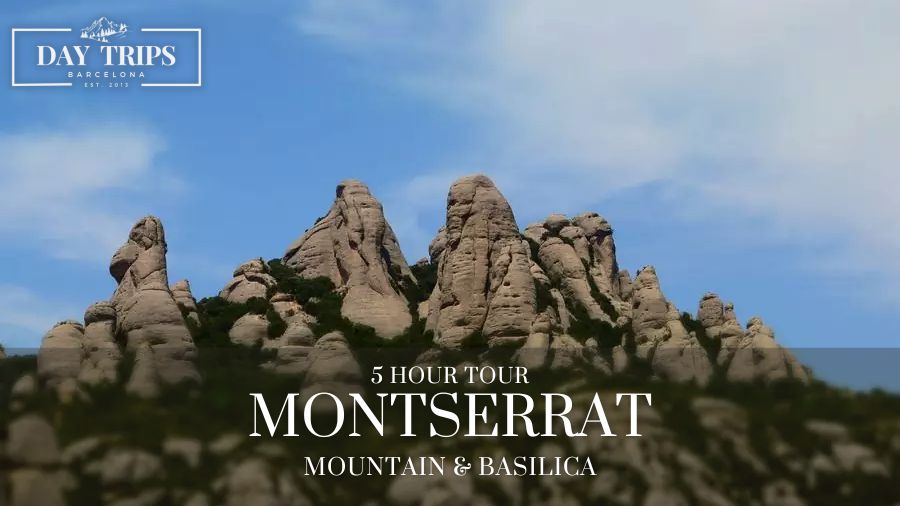 Aerial photo of unique Montserrat mountain near Barcelona
Penedès wine region of Spain near Barcelona with Montserrat mountain in the distance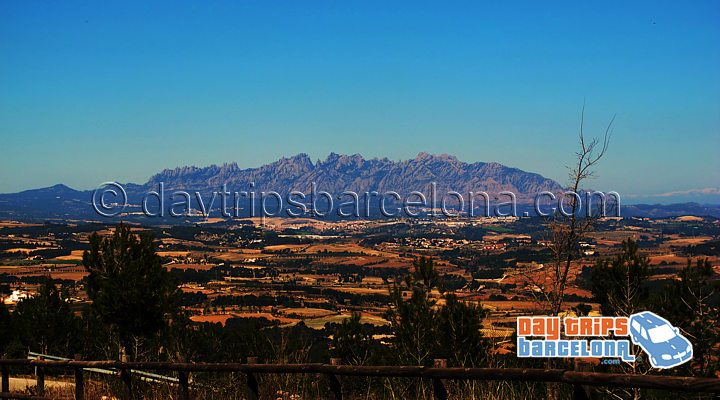 Codorníu Cava winery tasting room in their cellars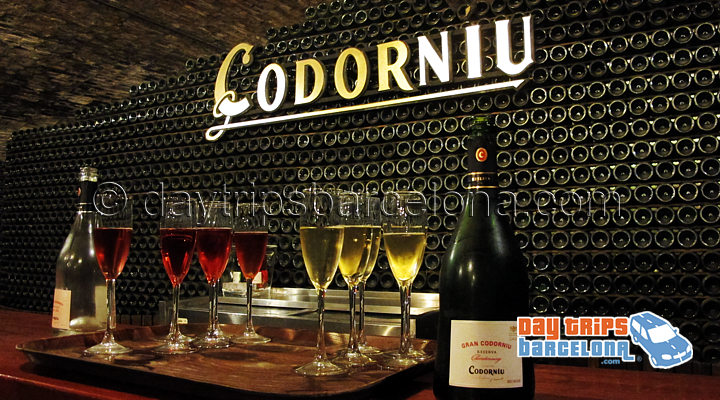 The Codorníu winery was designed by Catalan Spanish modernist architect Josep Puig i Cadafalch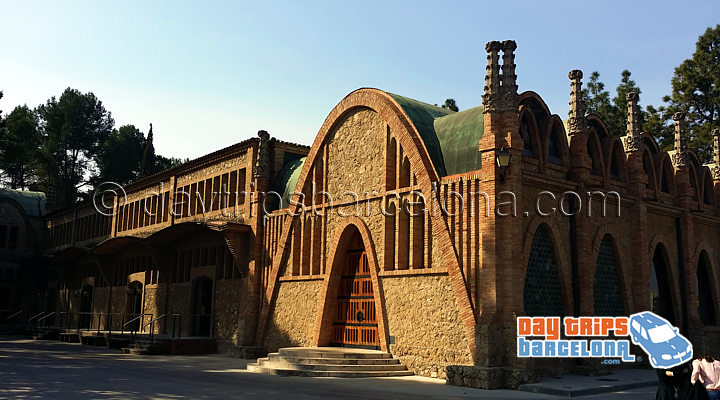 The Codorníu Cava cava cellars are some of the biggest in the world with miles of tunnels.